As computing and STEM lead in my school and owner of a 3D printer, I've found myself using 3D printed resources a fair amount. My first classroom resources we simple toilet pass medals for the children to wear as well as star of the week medals to take home and keep. I've slowly grown out of these, mostly due to the children often leaving them in the toilets! and after lockdown, I've found my classes ability to 'hold on' very low. So I just let them go now!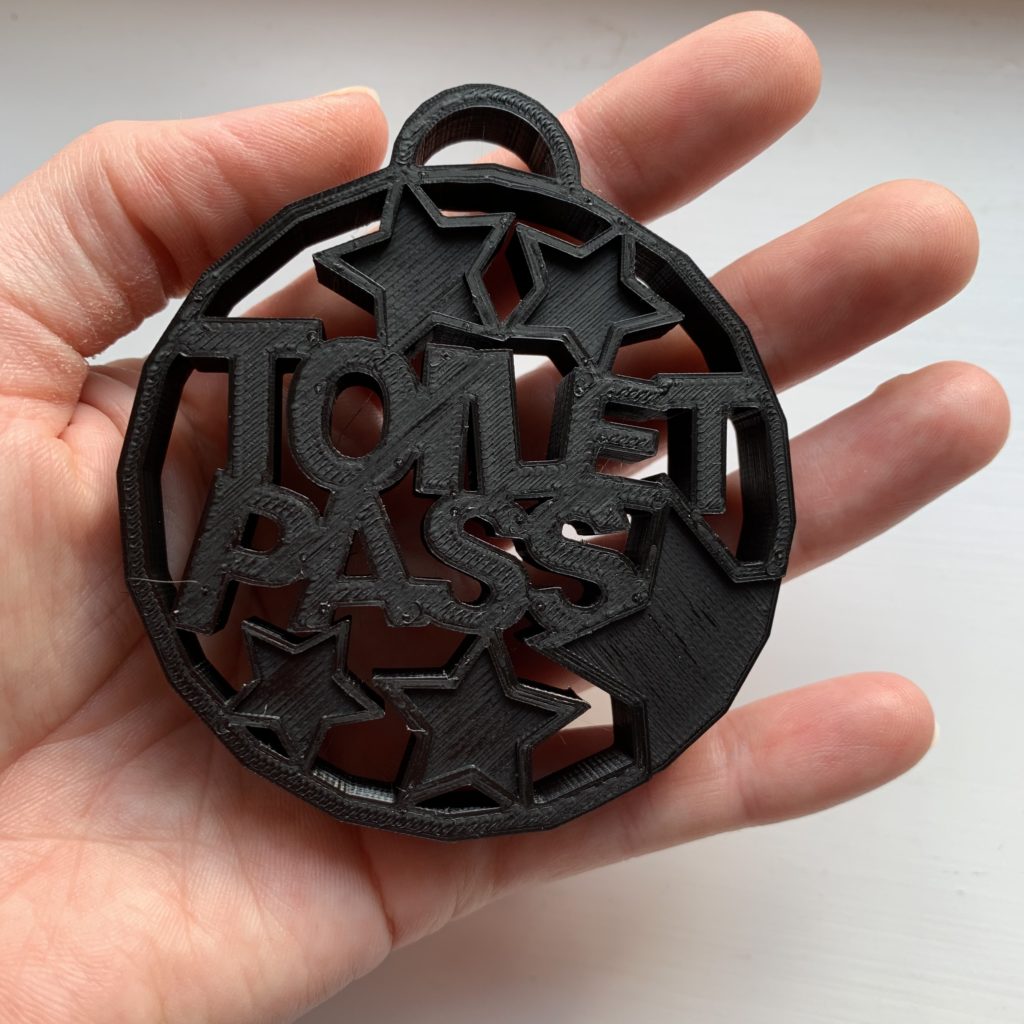 What I've really enjoyed doing is creating resources the children will actively use. In our year 3 science, we cover (albeit briefly) about teeth. So I enlarged an STL file of a full set of teeth and allowed the children to play about with them using play dough. It was a really great way for them to see what the different types of teeth do and created some lovely discussions and vocabulary. I'll definitely be using this again and be on the hunt for other science resources I can make.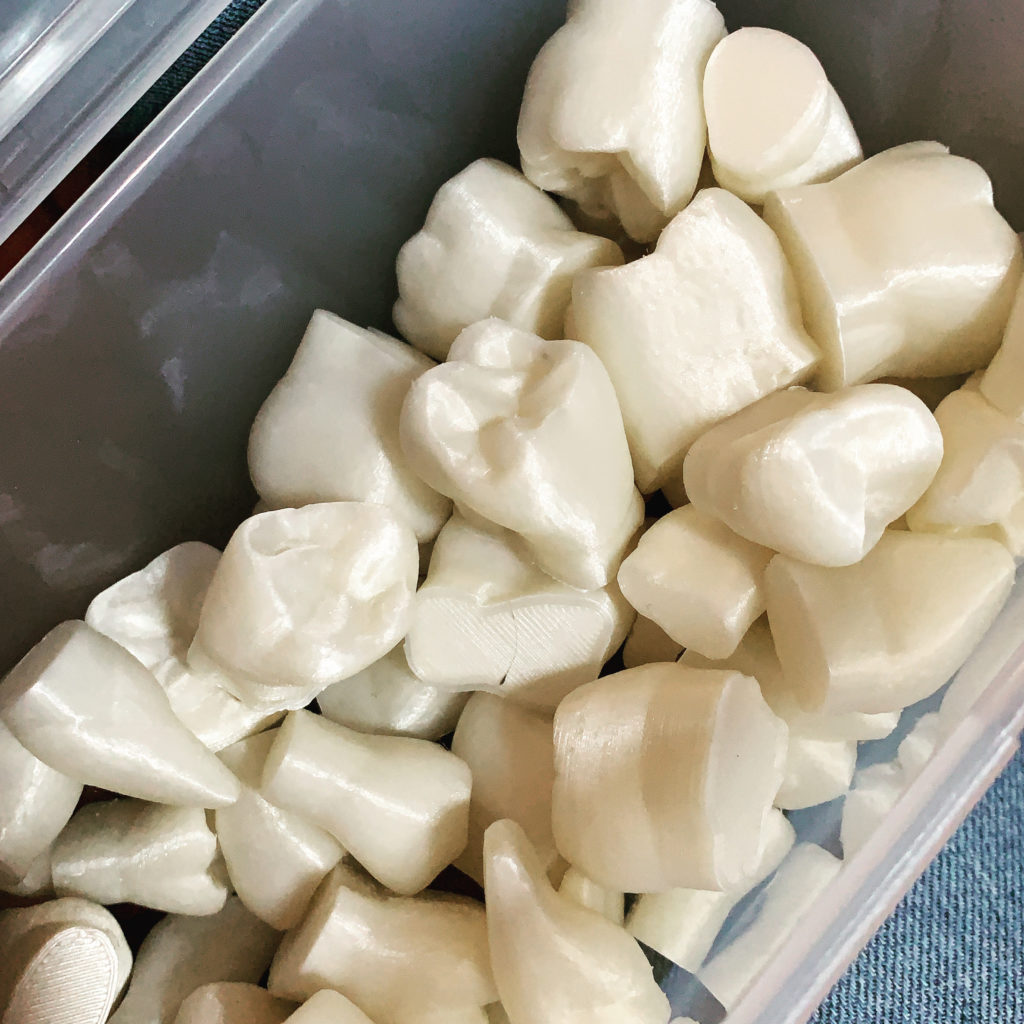 Over Christmas this year, I worked on a prop for the classes Viking topic in history. This long boat took a LONG time to make and paint. totally not worth the time taken but I enjoyed making it. We didn't use it in the end as we went into lockdown and it just didn't lend itself to remote learning.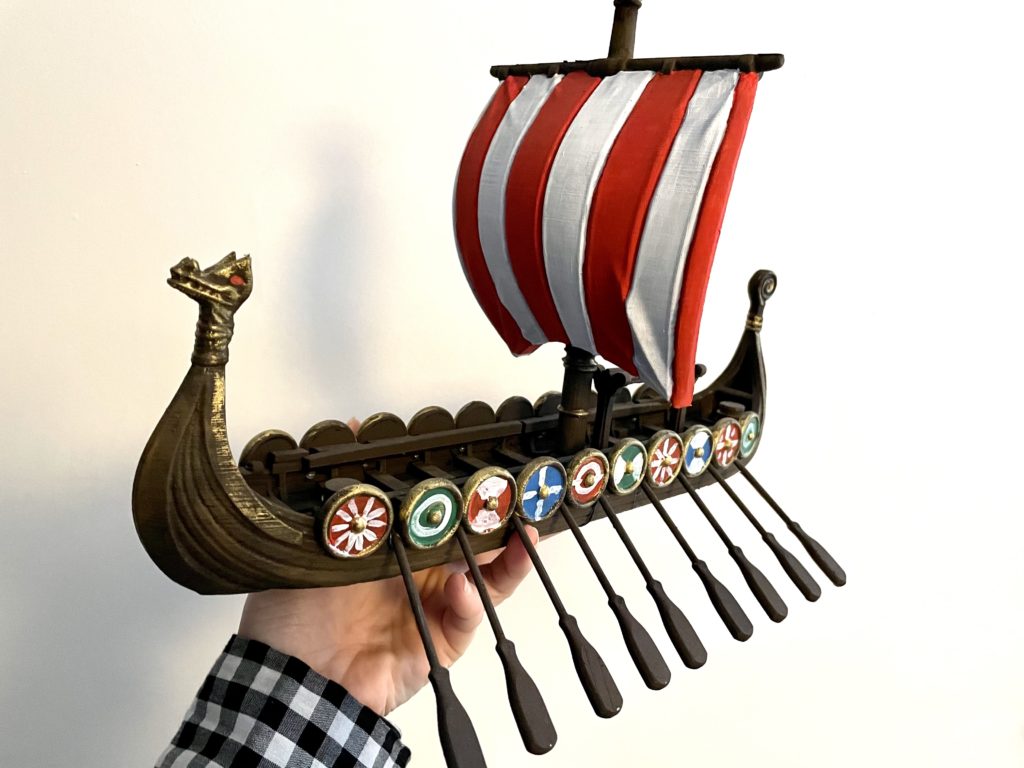 One thing our 3D printer is being massively used for a t the moment, is printing mini robots. My husband is a secondary computing teacher and uses them as rewards. I'm thinking about now introducing them into my classroom too as 'Reading Robots!'. I've tried Pokemon cards before as reading rewards but they ended up being a problem on the playground so at the moment I'm apprehensive about introducing these.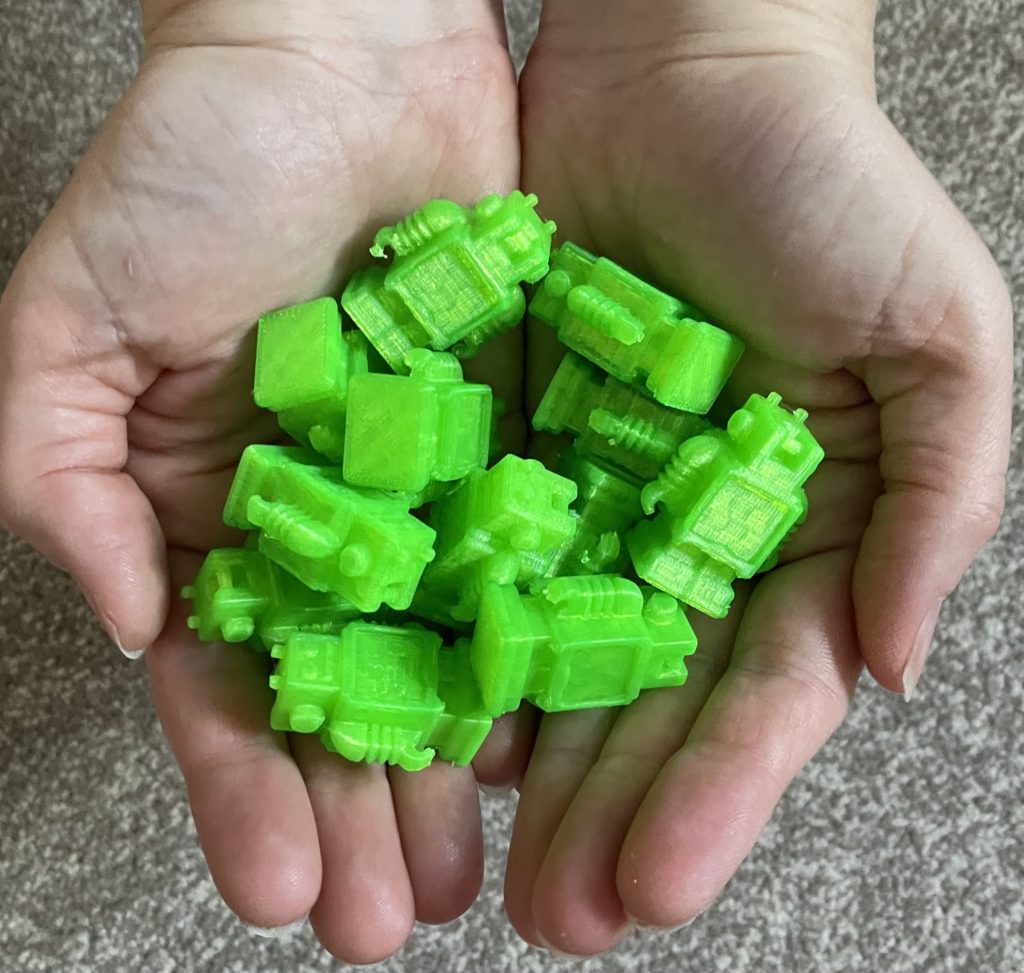 Honestly, we love our 3D printer and use it all the time. it really has turned into a great tool for the classroom and I've even introduced the children to the design process using Tinkercad. It's a hit in my STEM club, as well as the 3D printing pen!