So since Christmas, I've really struggled to get back into the swing of things. I enjoyed walking in my local area and going back to work in the dark and not getting outside really got to me. I had a sudden desire to be outdoors and explore. I wanted an adventure.
We've booked a glamping trip, planning a drive over to the Black Forest in Germany in the summer and we've even booked a super awesome challenge involving Snowdon – I'll share soon!
Here's some photos from a 3 hour hike I did down Padley Gorge in the Peak District.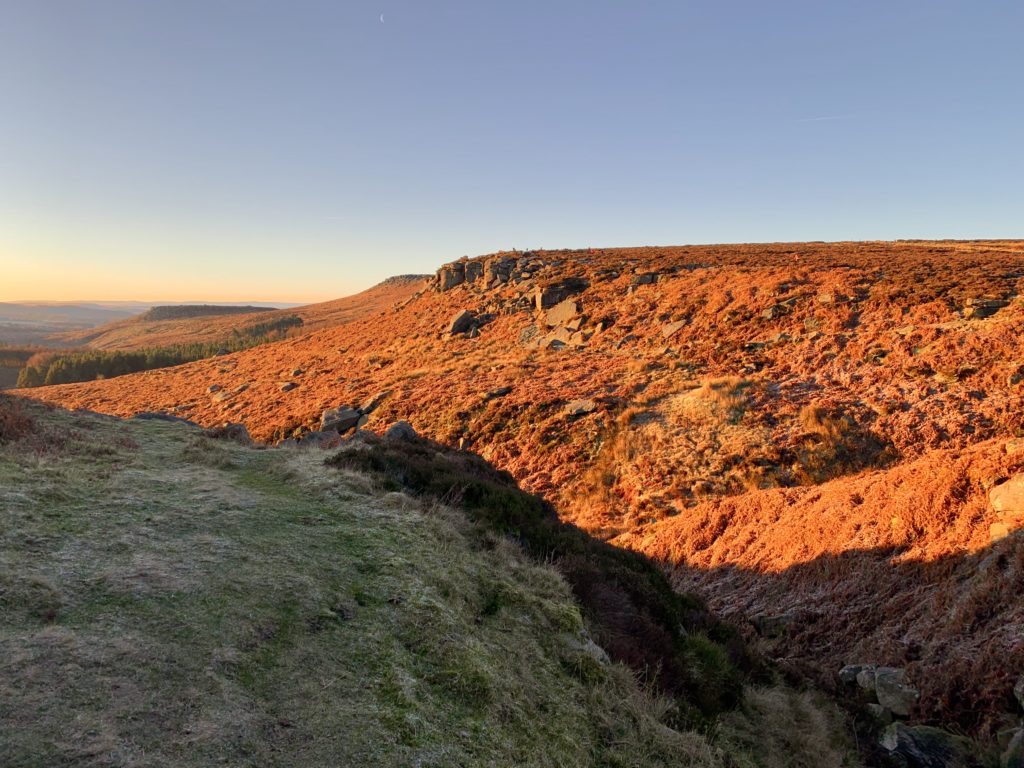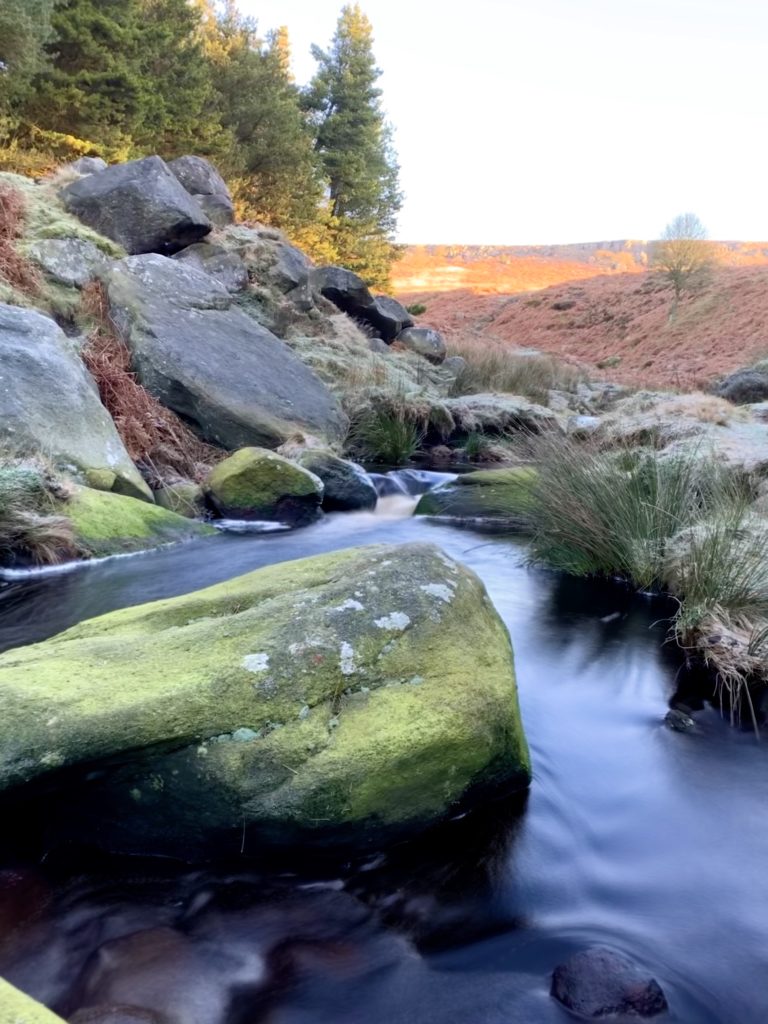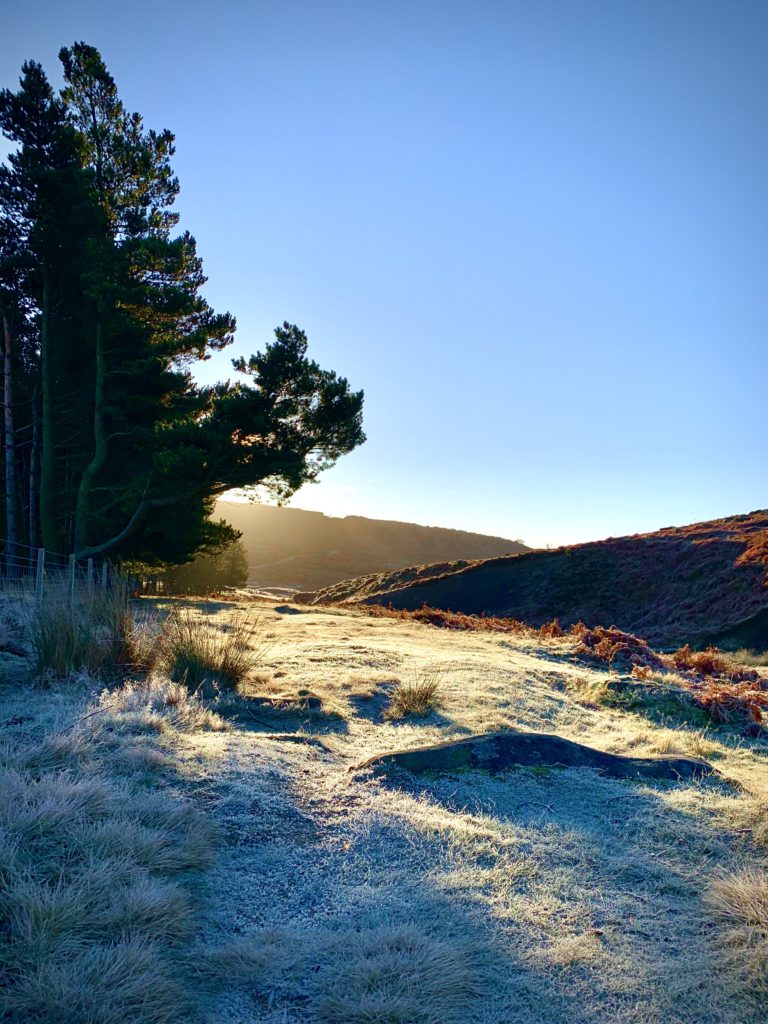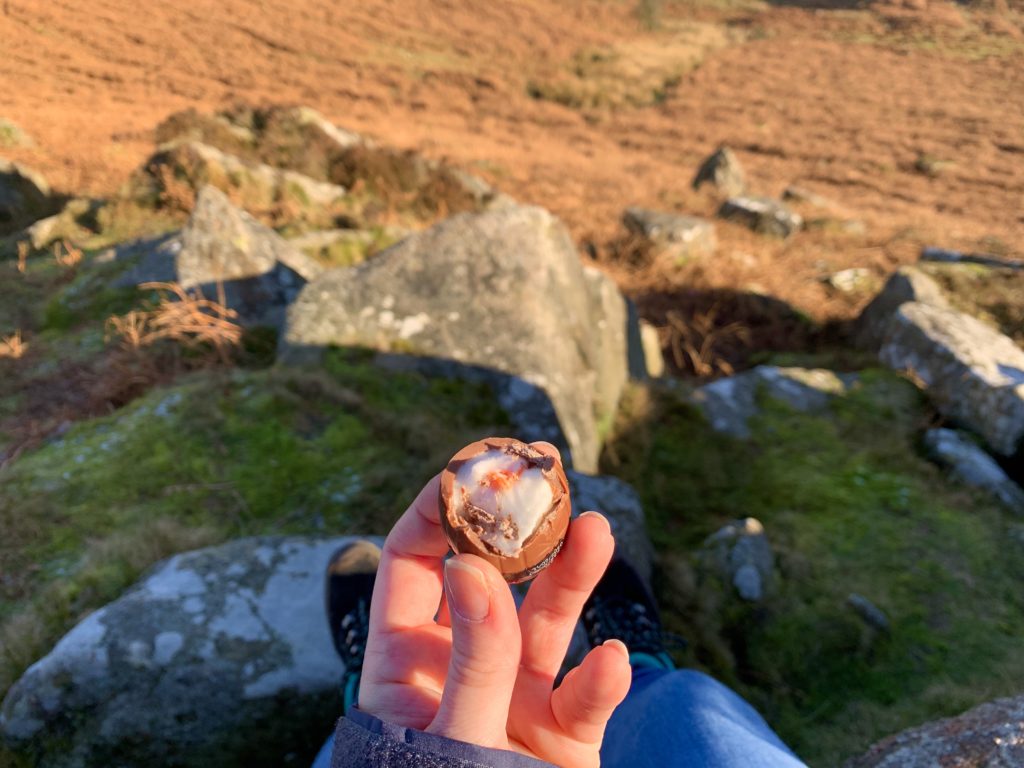 Treated myself to a creme egg when I got to the top!
Looking forward to taking the boys to climb about on the rocks 🙂